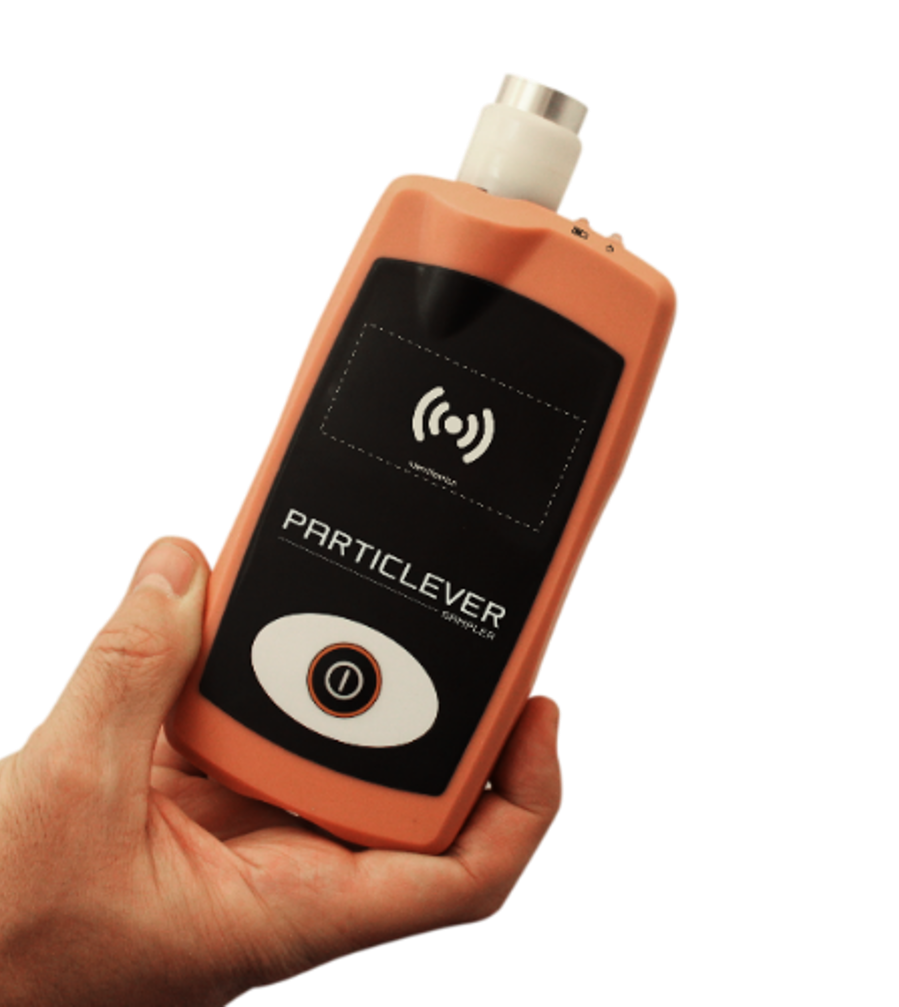 PARTICLEVER is a laboratory that specialises in measuring particles in the air. Its technology gives the ability to understand and quantify inhalation exposure to complex substances like nanoparticles, nanomaterials, fibres, advanced materials, and mixtures like atmospheric pollution.
Measuring particules has never been so easy!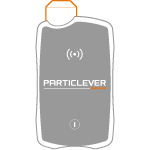 You lease the equipment...
...PARTICLEVER analyses the samples
Nanoparticles, Fibers, Complex Particles..
Nano-Objects and their Aggregates and Agglomerates (NOAA)

PARTICLEVER technology makes it possible to measure exposure to Nanoparticles, Nanomaterials, and their Aggregates and Agglomerates (NOAA) in all forms: Powders, Fumes, fibres, using:
for metals quantification
Scanning Electron Microscopy
with Energy Dispersive X-ray Spectroscopy
for particles size distribution and characterisation
Thermo-Optical Analysis
.
PHOTO-CATALYSIS, FILTRATION
AGRIFOOD, PHARMACEUTICAL INDUSTRY
CONSTRUCTION, PUBLIC WORKS
>> Classify different situations between them

>> Highlight all high-risk situations that are a priority

*if an OEL already exists or if you have estimated one
>> Measurements/Samplings (with a PARTICLEVER sampler)

>> Analysis (XRF, SEM+EDS, TOA)

**comparison of results against OEL
Rent the equipment, start your sampling...

...send the samples to our laboratory and get your results!
Watch the whole process below:
Should you have any questions or inquiry, please feel free to contact us below: