Since 1994, ITGA has developed a unique network of building and trade expertise focused on public and occupational health and also the environment. Founded on a multidisciplinary approach, a complementary services offer and a network of diverse skills, we benefit from a global vision that supports all professionals with the optimal resolution of their regulatory issues related to buildings and health & safety. We continually strive to monitor changing regulations in buildings and health & safety.
Our skills and expertise are devoted to a single objective: providing comprehensive and workable solutions perfectly attuned to each customer's projects. We rely on the collaboration of skills, knowledge, innovation and people, while listening attentively to our customers' needs. A commitment that is deeply rooted in our company's identity, its values and its future
Olivier Perez, CEO.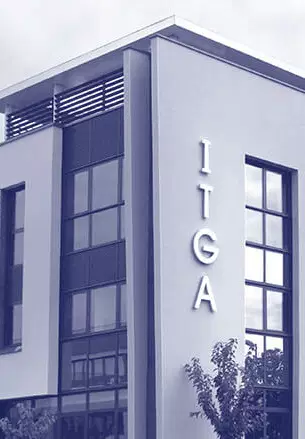 Comprehensive support highly attuned to the on-ground realities and technical challenges encountered by Building Pollutants professionals.
Thanks to our multidisciplinary support, strategic issues connected with energy transition and sustainable building become a driving force for your company's progress.
Heath and Safety Environment
Our company stands out because we are operational across the entire Health, Safety and Environment chain, from the field to the laboratory, providing you with our HSE expertise in relation to major regulatory challenges and the sector's key concerns. We are committed to creating and together maintaining proper regulatory HSE policy for your company.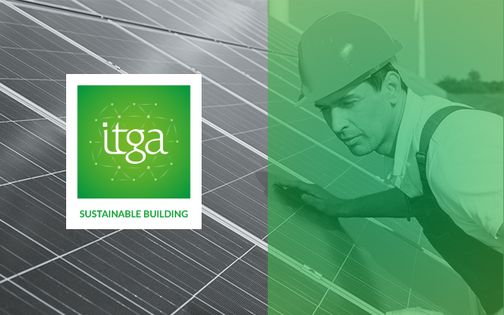 Solid network of analytical skills
With 13 laboratories in France, we have a solid network of analytical skills, centred around air and materials testing, to monitor organic pollutants, inorganic pollutants, indoor air quality and various pollutants, such as asbestos, lead, legionella and more than 500 chemical agents. We manage and control the entire process, in compliance with QHSE (Quality, Health, Safety and the Environment) requirements, from reception of the demand to issuance of the analysis report. Collected samples are managed by qualified personnel.
Analyses are carried out using cutting-edge equipment, as well as controlled, sealed and disposable testing materials that respond to all specifications defined by our technical department. Traceability is ensured by shared software used by all our laboratories and our laboratories have all the required equipment.
HSE/RISK Management software
Logiciel PULSSE
Technology as the driver of efficiency
Within our own Research and Innovation Centre, we develop compliant software packages that evolve with new and local regulations and incorporate ergonomic improvements within the interfaces :
The result of vigorous research and careful consideration by expert engineers and computer scientists,
Field-oriented, practical applications allowing professionals to improve their methods and cohesion,
Business-oriented coaching (handling of software packages),
An expert and responsive hotline service.

From digital representation to BIM in an existing structure, OP3D will support your BIM projects with a practical and tailored approach.
Consulting firm and independent web application creator, Novallia works alongside companies in the overall control of their industrial, environmental and professional risks.
Discover our international locations.
We provide you with complete and achievable solutions perfectly suited to the organization, projects and needs of each client. Effective support to meet all expectations and acquire skills.
Wherever you are.